Here is a story of a girl who is scared that she has fallen into the hands of yahoo boys.
This lady took her time in narrating her ordeal to relationship expert Osigwe Omo-Ikirodah, the anchor of iRelationship make or mar, she says she is scared of even going to the hospital to have a test to confirm if she is pregnant or not.




Hello Osigwe how are you? I hope great.
Please do publish so I can get a various views on what might be wrong.
I have sinned against man and against God I am just 22 years of age and an undergraduate in one of the state university in the south-west. About a month ago some boys came to our campus from Ghana. They were on a mission to recruit some girls into their porn industry.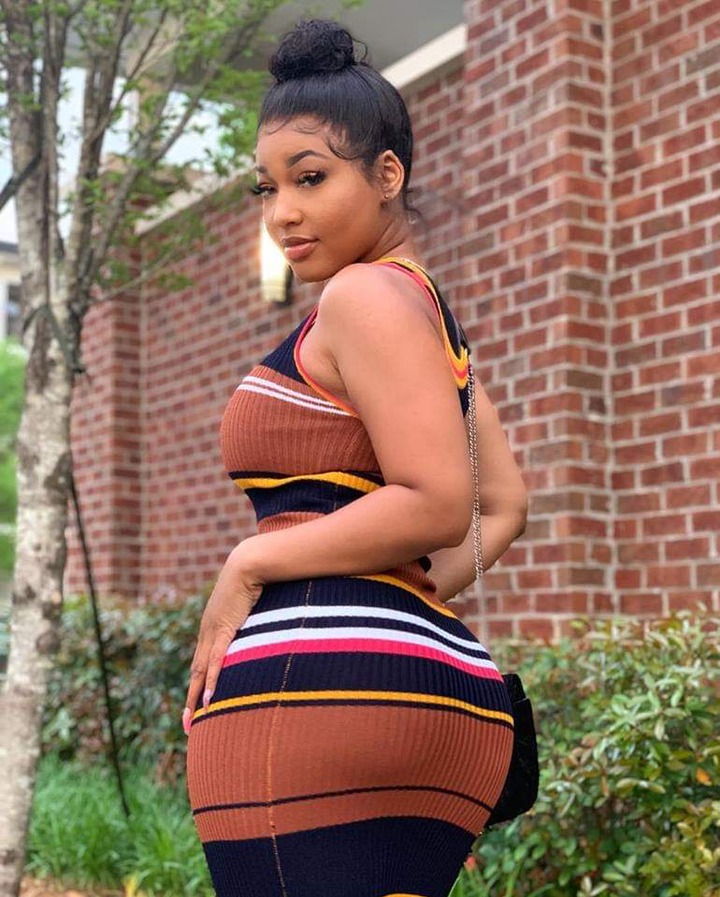 I was promised heaven on earth and given 1million naira as an advance payment, he said we could make as much as two million each , I know this sounds strange but it is happening. Anyway, we were told it was just a normal straight scene.
On arrival, it was a different ball game as the act was with animals and pet dogs.
I felt betrayed but was persuaded by my friend to enter into a bargain with them.
They told us the video needed to be out as soon as possible and their foreign partners expected to see the clip in the shortest possible time.




They persuaded us and increased our money to N four million each. This was too tempting as we were paid in advance.
Well, we gave in to their demands and followed their instructions and got laid with the animals.
I left-back for Nigeria the next day. The worse aspect is we don't even have an idea of the area we visited in Ghana.
Now all of a sudden I have strange illness it is as if am pregnant and I have not seen my period.
Could it be am pregnant for the dog. A friend of mine said they are Yahoo boys and not film producers. Please am even scared to visit the hospital. What am I going to say that I took in for a dog?
Please, what do I do?