Some officers of the police force in Ondo State have been called to order for allegedly brutalizing a nurse who was on
her way to the hospital to attend to an emergency case.
Prince Fasasi
, who shared details of the same incident on Facebook wrote;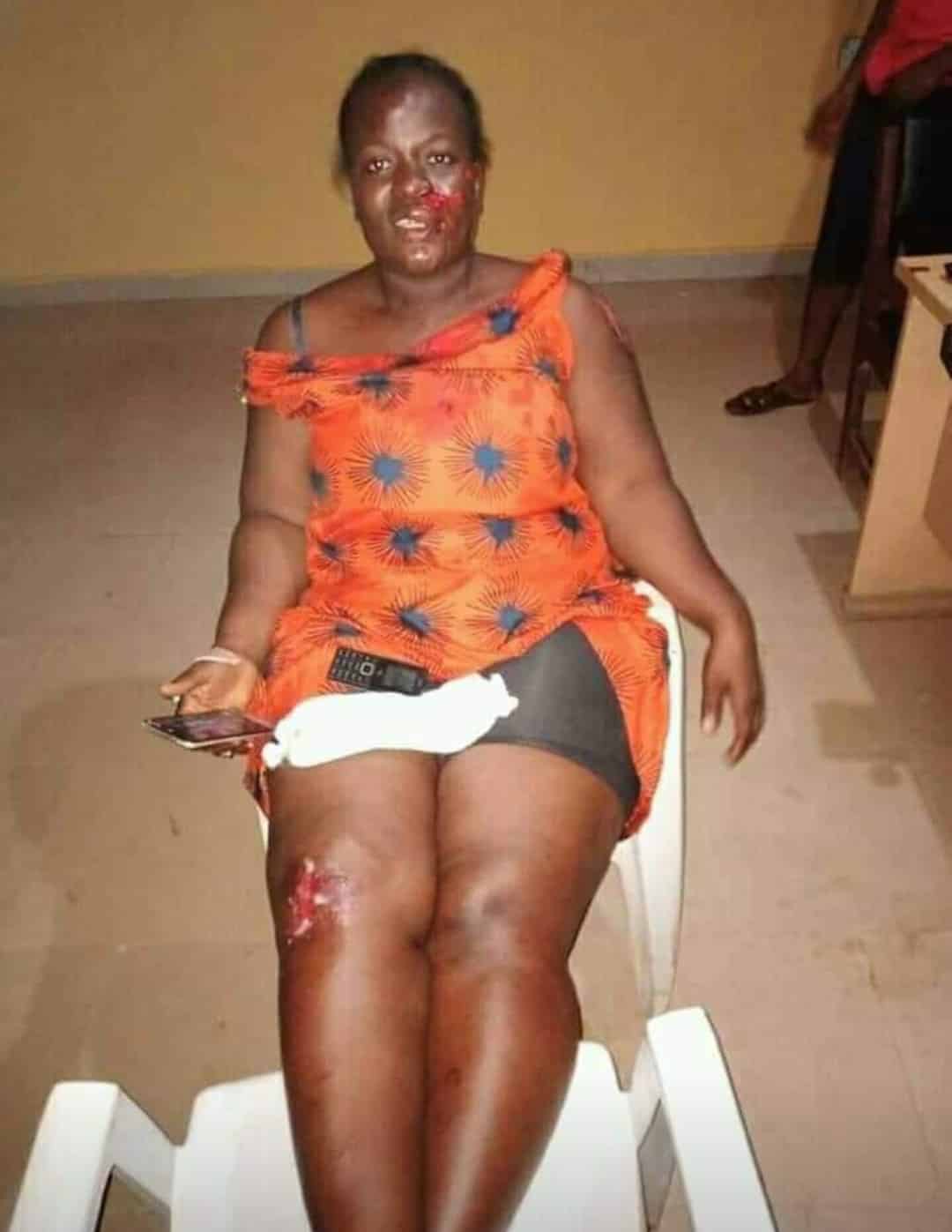 "Nigerian Police With Their Nonchalant Attitude Sometimes!
While the health workers are at the fore front combating Covid-19, Nigerian police at Irele , Ondo State plot to kill A nurse/midwife who was called to rescue an emergency labor case of twin gestation having fetal distress already.
On her way to assist at work she met three checkpoints of which she explained to them that she is a health worker (nurse/midwife) and there is an emergency to attend to at work showing them her ID card, she was released at the 1st checkpoint, also the 2nd checkpoint released her.
The officers at the third checkpoint threw log of wood at the bikeman, the bike man was hit and lost control of the bike making the both the bike man to fall on motion and and the nurse at the back sustaining degrees of injury. And they left her at the scene unattended to."