It was announced on Saturday afternoon, October 31st, that Bishop Mike Afolabi, the Presiding Bishop of Hand of Grace Christian Centre Ibadan, Oyo State, passed onto Eternal glory in the early hour of Saturday.
The cleric, who before his disengagement, served as one of the Lieutenants to Bishop David Oyedepo of Living Faith Church (a.k.a Winners Chapel International) for 26 years and rose through the ranks to become a Bishop in the church.
He had the privilege to serve as a top pastor in the church organisation home and abroad before he disengaged in 2013 to start his own ministry, Hands Of Grace Christian Centre in 2014.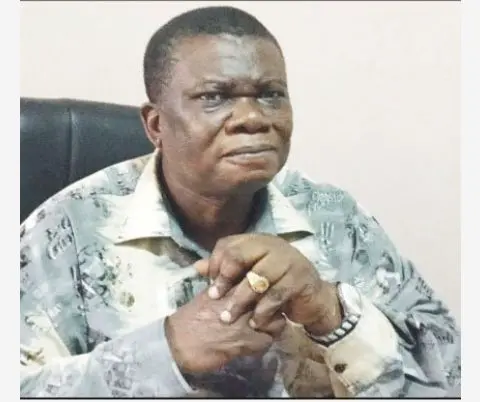 Bishop Mike Afolabi, who was my head tutor in Word Of Faith Bible Institute (WOFBI), the Bible School of Winners Chapel in 2002/2003 can be described as a fantastic teacher of the Word of God.
As a graduate of Building Technology from Kaduna State Polytechnic, he worked briefly with Enamy Construction Company in Kaduna before he went into full time ministry under the leadership of Bishop David Oyedepo.
Bishop Mike Afolabi, in his lifetime said there was no quarrel, no misunderstanding of any sort between him and his principal, Bishop Oyedepo.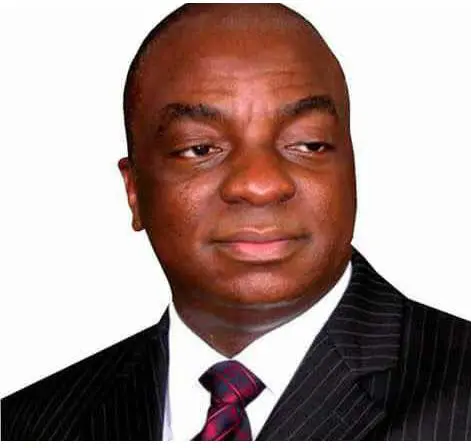 In an interview with some pressmen when alive, he remarked that a Valedictory service was conducted in honour of him on 15th November 2013 in Winners Chapel Ilorin, his last mission station, and the ministry was well represented as Bishop David Abioye (the Vice President, Living Faith Church Worldwide) and Bishop Thomas Aremu.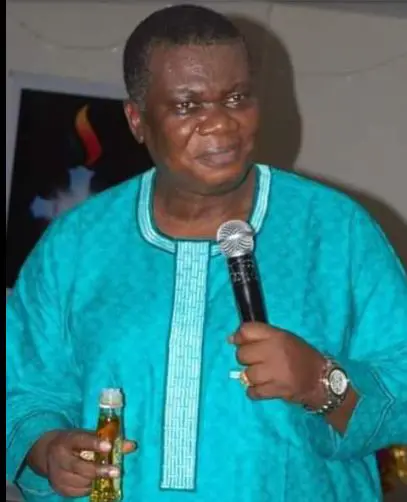 Many who have been touched by his ministry eulogized him as a man of humility and good temperament.
iHs younger brother, Pastor Simeon Afolabi is the Senior Pastor of Firstlove Assembly, Port Harcourt, Nigeria. Simeon Afolabi was also a pastor under Bishop Oyedepo he resigned in 1998 to start Firdtlove Assembly.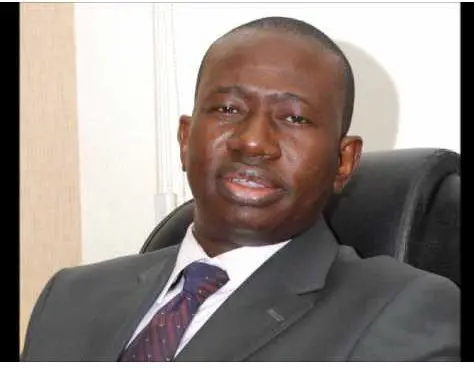 Pastor Simeon Afolabi
Bishop Mike Afolabi was among the five pastors sent out in 1987 to start the first five branches of Winners Chapel. He was posted to Bauchi from Kaduna to pioneer a branch of Living Faith Church after being equipped.
He died at age 65. Survived by wife and children.
To Get Our Latest Update